Welcome !
Engineering and serving modern yet simple to operate Soda Machines of several models..

An Introduction
Soda is one of the most consumed beverages of the world, whenever one wants to refresh his/her mind, this cold drink come as a solution in mind. Less in sugar as compared to other soft drinks, Soda eases stomach pain, relieves gas & bloating and helps in digestion. There benefits and demand across the world have made corporate companies and malls to install a machine for dispensing these and Fountain Machines are engineered to serve this purpose.
ITM Fountain Soda Machine
is among the top most companies that engineers
Mobile Van Soda Machine, 6 Valve Soda Fountain Machine, Non Electric Soda Machine
and many other mechanical & power based models of these. In industry since 1990, the company as a
manufacturer
, makes available the highly reliable machines for dispensing Soda of good taste. Installed with cylindrical container for keeping soda mix, water dispensing tank space, durable buttons, filters and several other components, our machines owing to their durability are worth investing. Further, to serve such dependable range and bring improvements in the techniques of production, we periodically conduct researches.
Our Journey Till Now
It has been a roller coaster experience of us, in the past 20 years of our presence in the soda vending machines market. Many experiments were conducted with policies and product-line that have given fruitful results to us and some made our company learn lesson due to their failure. The experience have made us expert in understanding the customers, their exact requirements and buying behavior. With our two decades presence in the market, we have also learned intricacies of tackling competition, meeting bulk or sudden demands of clients and retaining trust of customers on us.
Our Resources
Making available Soda Vending Machines in the desired quality and quantity wouldn't have been easy for us without support of the maintained human and capital resources. We are blessed to have the best people, who with their skills, knowledge and determination help us well meet requirements of our clients. To have better efficiency of the workers, we have provided them some state-of-the-art machines, tools and facilities. Following are some benefits that our company has been getting due to employing capital and human resources:
Completion of tasks in an excellent speed
High professionalism in working techniques
Production of a superb quality vending machines series
Low cost of production and several other business tasks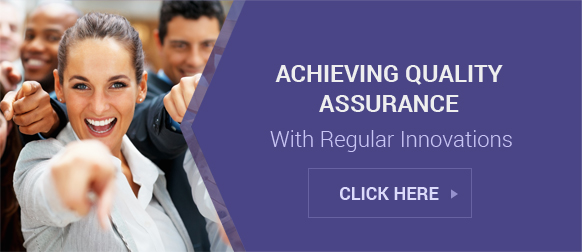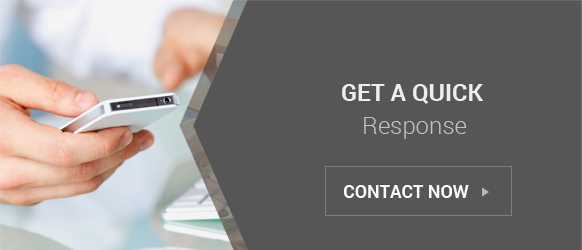 ITM FOUNTAIN SODA MACHINE
Kumbharwada Circle, B/h Sbi Bank, Bhavnagar - 364001, Gujarat, India
Phone :+918068342135
Mr. Imani Munafbin Ahmad Bhai (Proprietor)
Mobile :+918068342135

Accepts only Domestic inquiries
Send Inquiry